A good business


could be start at

terminal as root.
About
Mission-driven full stack developer with a passion for thoughtful back-end developer, front-end developer, and everything about web developer.
I've always sought out opportunities and challenges that are meaningful to me. Although my professional path has taken many twists and turns — from computer technician to small business owner and entrepreneur — I've never stopped engaging my passion to help others and solve problems.
As a web developer, I enjoy using my obsessive attention to detail but sometimes I miss the detail, my unequivocal love for making things, and my mission-driven work ethic to literally change the world. That's why I'm excited to make a big impact at a high growth company.
Current Focus: Back-end // Front-end // Networking
Skills
LANGUAGES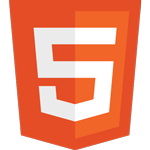 HTML5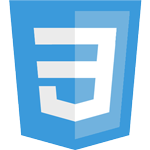 CSS3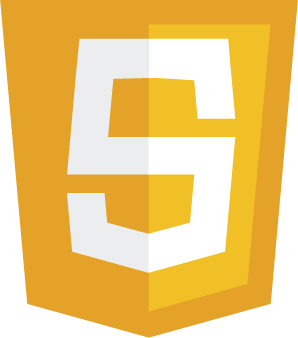 JavaScript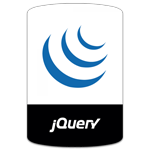 jQuery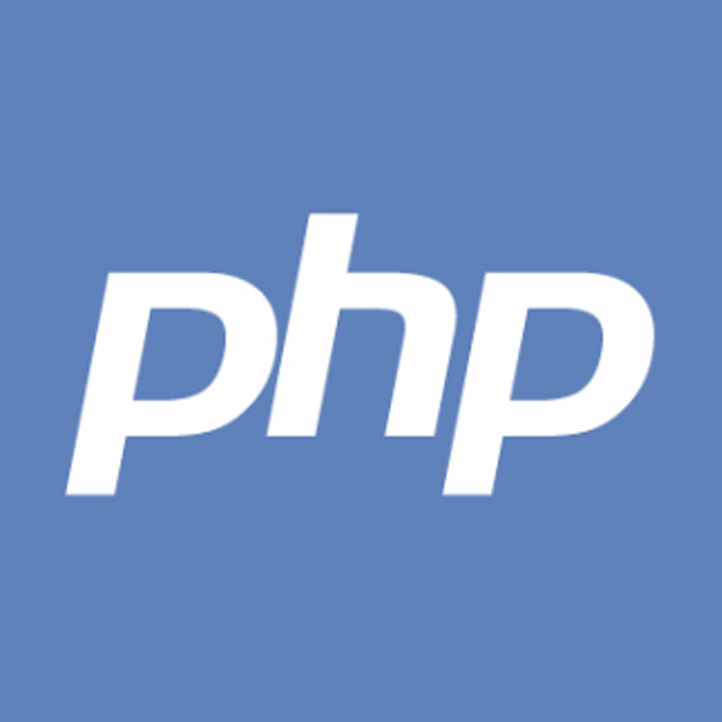 PHP
FRAMEWORKS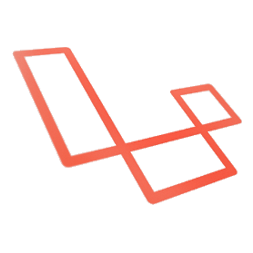 Laravel
Lumen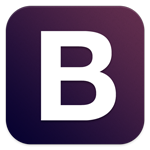 Bootstrap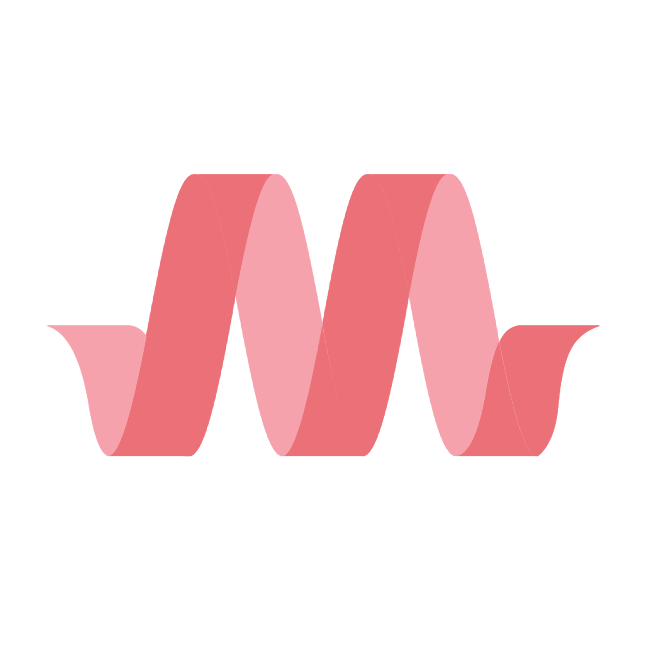 Materialize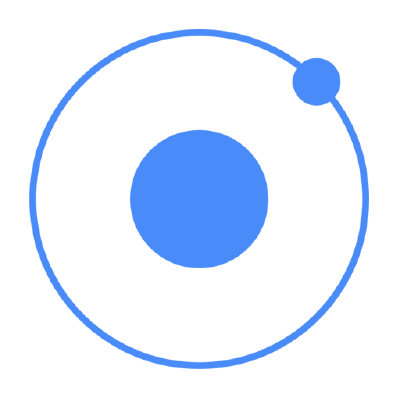 Ionic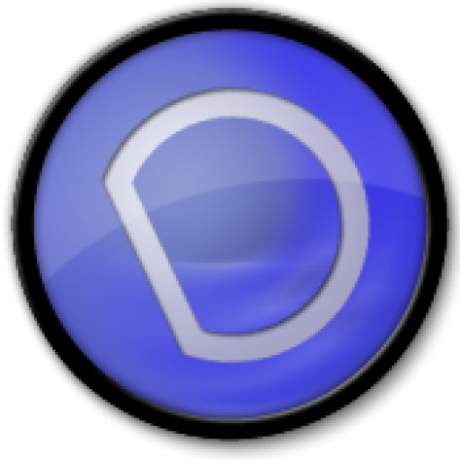 DataTables
TOOLS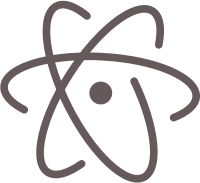 Atom
Terminal

Git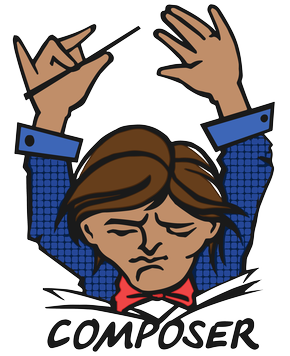 Composer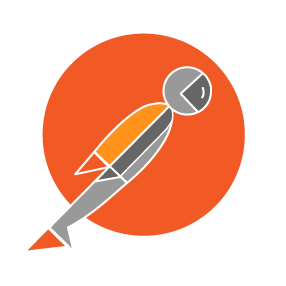 Postman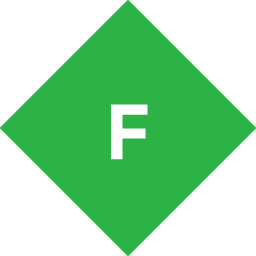 Fiddler
DATA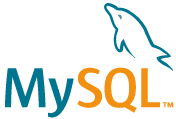 MySQL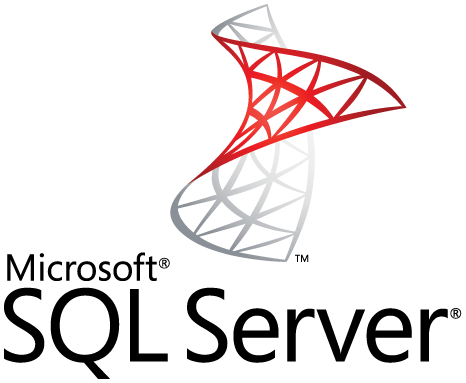 SQL Server

XML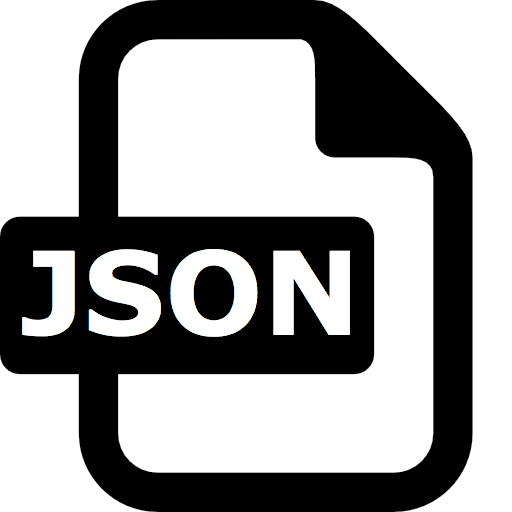 JSON
CMS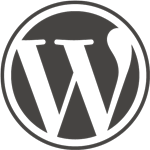 Wordpress
Pimcore
OTHER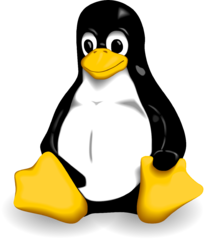 Linux

Networking